Grandson pleads guilty to aggravated murder after he 'suffocated' life out of grandmother
A woman was murdered by her grandson in May after the two got into an argument that resulted in the grandson pushing the woman down the stairs and then suffocating her.
Wednesday morning, John Jenkins Jr. pleaded guilty to one unclassified felony count of aggravated murder.
Jenkins lived with his grandmother, Elizabeth "Betty" Alvarez, at her home on Adams Street in Zanesville. She had taken him in after he was released from prison three years before the event that occurred in May.
Prior to the incident, Alvarez had made it clear to Jenkins that he was not permitted to drink alcohol in her home, but Jenkins would do it anyway and attempt to hide it from his grandmother.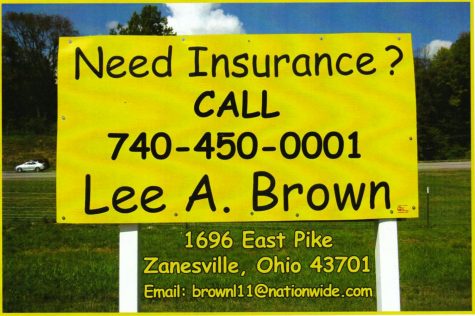 The following accounts were said in court by Assistant Prosecuting Attorney John Litle who stated that Jenkins had told authorities the course of events that took place from May 26 to May 28.
May 26
Jenkins had been drinking beer and went downstairs to ensure that he had not left any Bud Light bottles in the refrigerator for his grandmother to find.
Upon Jenkins going downstairs, Alvarez confronted him about the drinking. Alvarez found the situation more severe that day because Jenkins was supposed to be taking care his 3 year-old brother who was watching cartoons in his bedroom while Jenkins was in his own room in the attic drinking beer.
Alvarez and Jenkins engaged in an argument. The grandmother told her grandson that he needed to get a job and move out of her house as she was not fond of their living situation anymore.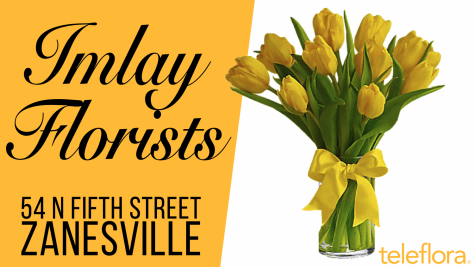 Jenkins went upstairs to his brother's room. Alvarez also went upstairs to retrieve the child.
The two got into another verbal argument surrounding the child. Jenkins wanted the boy to stay upstairs with him, but Alvarez wanted the boy to sleep in her room.
Jenkins told authorities that he grabbed the boy from Alvarez, took him back to the room in the attic, told him to go to sleep and shut the door. And then the two continued to argue.
"She was not gonna leave me alone, and that's when it happened," Jenkins told authorities, according to Litle.
As the two came out of the child's room, Jenkins punched his grandmother. She picked up one of the child's chairs to hit Jenkins with it, but Jenkins knocked her down the stairs.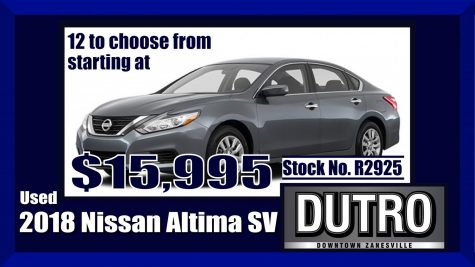 By the time Alvarez reached the bottom of the stairs, which Litle described as steep, wooden stairs, she was injured badly.
Following her down the stairs, Jenkins saw the extent of his grandmother's injuries.
He then took his foot and put it over Alvarez's throat and began suffocating her.
"He stood on her throat, eventually switching feet, until he had suffocated the life out of Betty Alvarez," Litle said.
Jenkins then went and got plastic to wrap his grandmother's body in and took her to the garage.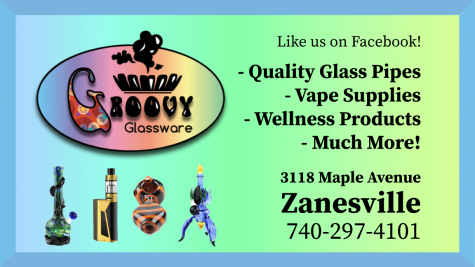 After moving her to the garage, Jenkins waited for his girlfriend, Rachel Sipple, to get home from her shift at McDonald's which ended at 6:30 a.m.
May 27
Once Sipple, who also lived with Alvarez, arrived home, she and Jenkins took Alvarez's body and put it in the trunk of Alvarez's car.
Later that morning, Jenkins' sister went to Alvarez's house to check Alvarez's car for something she left inside of it. After not being able to locate the car, she asked Jenkins where the car was.
He informed his sister that Alvarez was dead and explained that he was the one who killed her.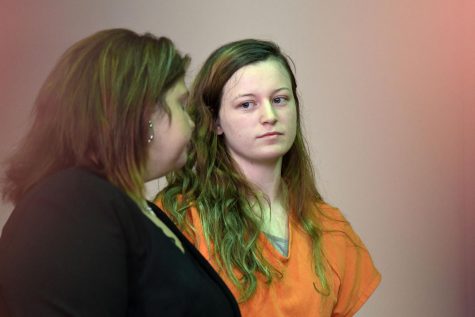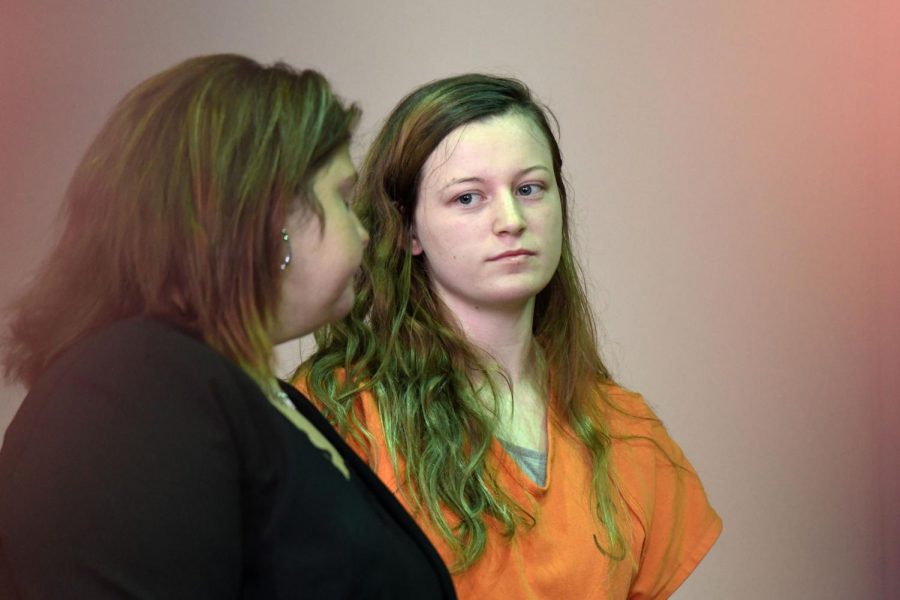 "If you weren't my sister, I'd kill you right now," Jenkins told his sister, according to Litle.
The sister took the child, who was still in the home, and did not call the police.
Later in the day, Sipple drove Alvarez's car, along with her body still in the trunk and with Jenkins as a passenger, to Columbus. Jenkins was planning to dump the body on a farm that he had once gone to, but he couldn't remember exactly where it was.
The two ended up finding a portion of an abandoned roadway and put Alvarez's body in a water-filled ditch off the roadway.
May 28
After dumping Alvarez's body the night before, Jenkins and Sipple attempted to rob a Speedway in Columbus.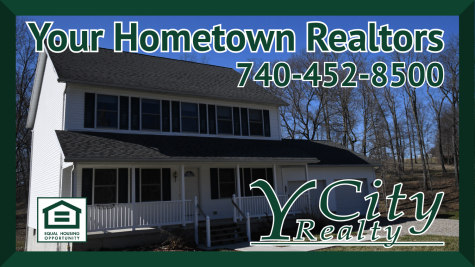 The gas station was guarded at the time by a Columbus police office who was not in uniform.
Upon seeing the officer, Jenkins ran from the gas station on foot. During the foot pursuit, the officer observed Jenkins reaching for his gun and began shooting. Jenkins was not hit during the shooting.
A nearby car, driven by Sipple, sped away once Jenkins got inside.
A vehicle pursuit ensued with Columbus PD. The duo ultimately crashed the vehicle into a tree.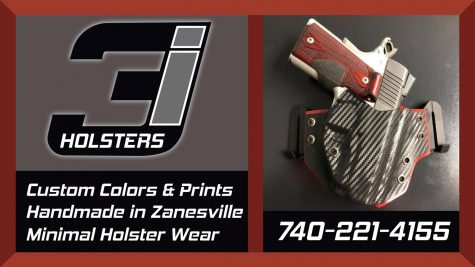 The gun that Jenkins had was later found to be a pellet gun that he had recently purchased.
The aftermath
After the two were arrested, Jenkins' sister heard of their arrest the next day and called the Zanesville Police Department to report what Jenkins had told her about Alvarez's murder.
Police investigated the report and found blood, which had been cleaned up, plastic sheeting and items that matched the description of the alleged crimes that occurred.
According to Litle, when authorities questioned Jenkins, he confessed to the crimes immediately. Sipple also confessed to her assistance in the aftermath of the murder, although Litle stated that she was less hasty to confess to her part than Jenkins.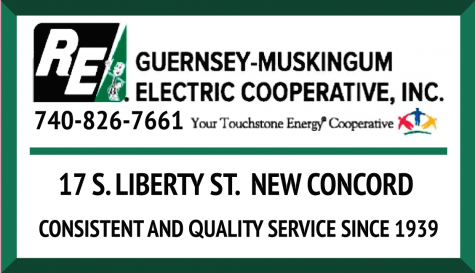 Jenkins led authorities to where he and Sipple had dumped Alvarez's body.
Sipple also pleaded guilty to charges Wednesday morning. She pleaded guilty to one count of tampering with evidence, two counts of obstructing justice — all third degree felonies — and one fifth-degree felony count of abuse of a corpse.
The prosecution, as well as Sipple's defense attorney recommended that she serve five years in prison, consecutive to the time she receives on her case in Franklin County from the robbery. The case in Franklin County is still pending. She agreed to pay $15,422 in restitution.
At minimum, Jenkins is facing life in prison with the possibility of parole after 20 years and a maximum of life in prison without the possibility of parole. He is subject to being placed in the violent offender database for a period of 10 years. Additionally, he also agreed to pay restitution totaling $15,422.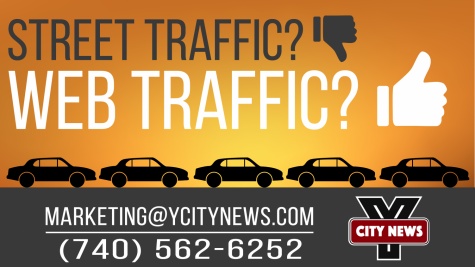 Jenkins' bond was continued as previously set at $1 million pending sentencing. Sipple will be taken back to Franklin County to continue through her other court proceedings. Jenkins' case in Franklin County is also pending.
Also read: