Man with knife prompts soft lockdown at Philo Junior High Tuesday
Students at Philo Junior High School were placed on a soft lockdown Tuesday morning as deputies searched for a man threatening suicide near the school.
According to Sheriff Matt Lutz, a male with a box knife who was threatening to kill himself took off from his house and led deputies on a search just before 9 a.m.
While officers were searching for the subject, the school was placed under higher security as a safety precaution.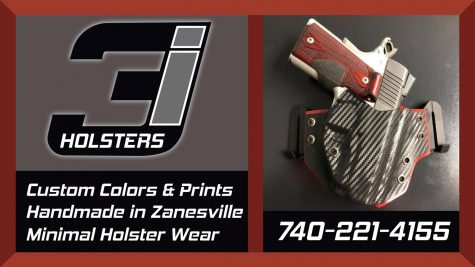 Just before 2 p.m., the school resource officer, Deputy Abbee Whiteman, tweeted that the "yellow card" was lifted.
According to Lutz, the subject was located and arrested.