Recovering Our Community on the horizon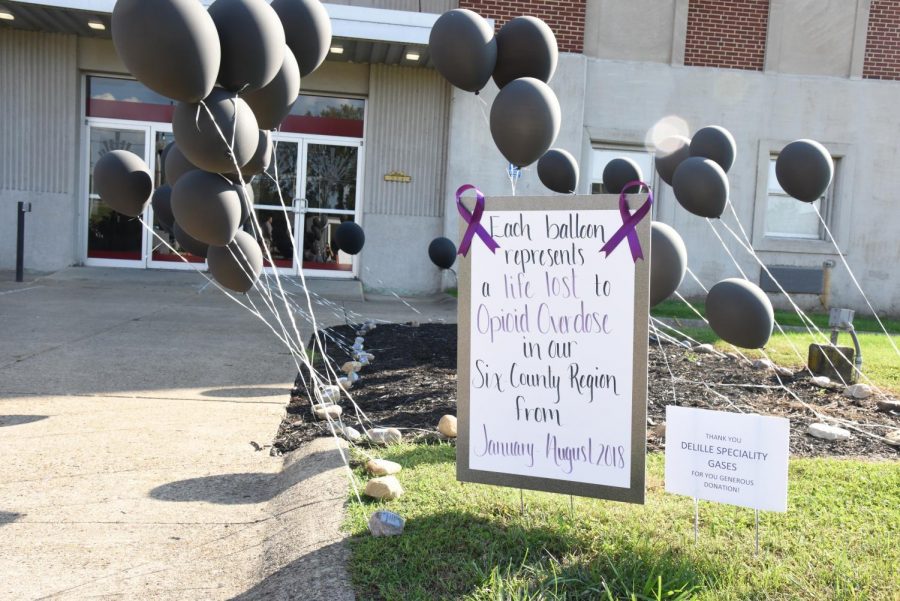 The community is invited to the annual Recovering Our Community event on Wednesday.
During the 2018 Recovering Our Community event, each black balloon lining the walkway to the doors of Secrest Auditorium represented each individual life lost to overdoses from January 2018 to August 2018 across the six county region. There were 69 black balloons.
This year, one purple flag will represent each life lost to an overdose over the six-county region from January 2019 to date. There will be 39 purple flags.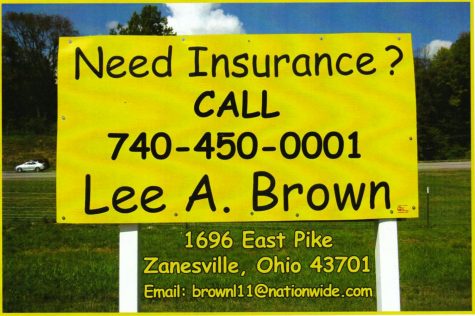 "So, we are down. Our overdoses are down," Monica Batteiger, co-founder of Drug Free Muskingum, said. "I attribute that to events like this, you know, the awareness, the education, bringing the community together. We've come a long way. So, this is why events like this (are) important, just establishing that dialog between resources and the community."
From 4 p.m. to 6 p.m. on Wednesday, Sept. 11, community members can browse the resource tables in the lower level of Secrest Auditorium, talk to organizations and professionals and enjoy refreshments provided by the Muskingum County Sheriff's Office and served by Cedar Ridge Behavioral Health Solutions.
At 6 p.m., guests will take their seats in the auditorium as keynote speaker Katie Donovan takes the stage.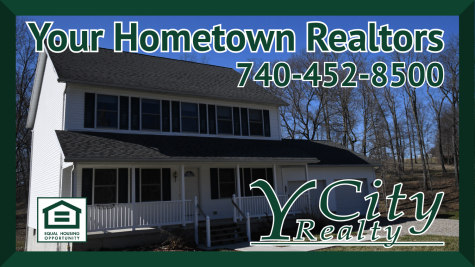 Donovan is a family recovery coach. Since helping her daughter fight her heroin addiction, Donovan has dedicated her life to helping other families navigate the path to recovery. She has been a featured author and blogger for many national advocacy groups.
Following Donovan's presentation, four local speakers will take to the stage for a TED Talk-style presentation.
The line up includes Common Pleas Judge Kelly Cottrill talking about special docket courts, the POWER Court program and drug court, Assistant Law Director for the City of Zanesville Emily Tarbert talking about life after loss, Tegan Drake talking about how NARCAN saved her life and Jim and Kelley Settles talking about family recovery.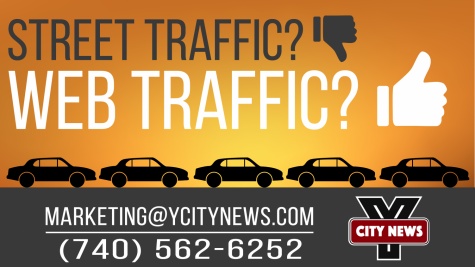 Physicians, nurses, firefighters, chemical dependency counselors, EMS personnel and others can receive continuing education credits for attending the event. All individuals seeking credit are required to register for the event.
All community members are invited to the free and open event. Registration is encouraged but not required.
While the event focuses on connecting the community to resources, Batteiger said the event is not just for those looking for recovery resources or struggling with addiction.
To register for the event, click here.