Pair of at-risk Main Street buildings purchased during auditor's sale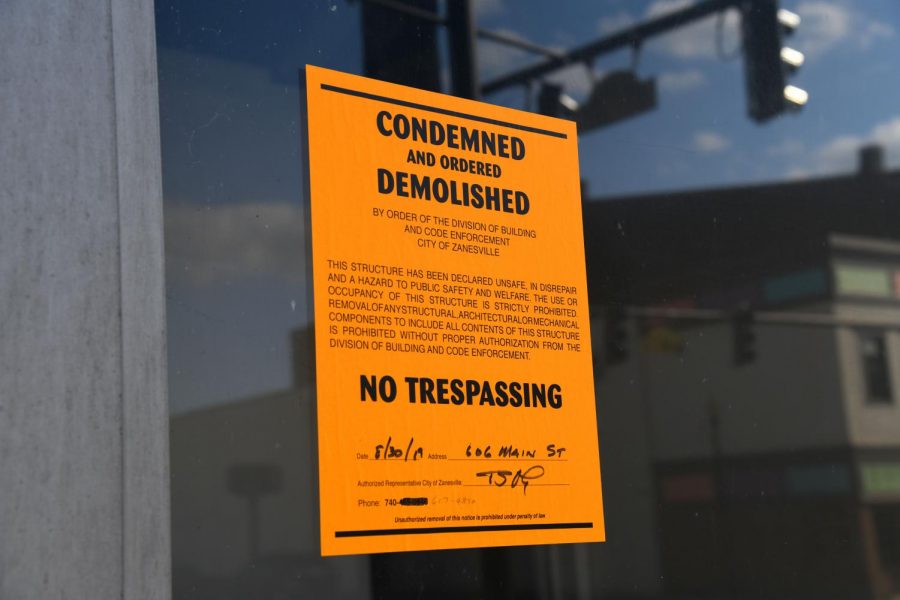 The crowd-sourcing project intended to save some of Downtown Zanesville's most historic buildings and repurpose them into high-traffic destinations is moving forward after a local man purchased 606 and 608 Main St. Wednesday morning. 
For just $11, really closer to $170 including fees, Nate Embrey purchased the parcels during an auditor's sale in the county courthouse on behalf of his company, ZDT Redux. 
Those parcels were most recently declared condemned and ordered demolished as marked by a notice on the windows dated Aug. 30.
However, Embrey has other plans for those addresses.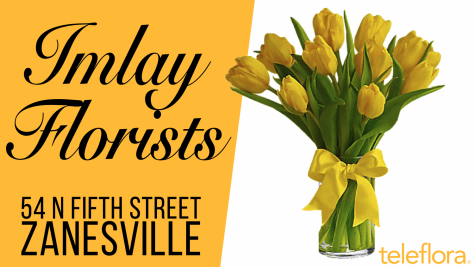 Three weeks ago, Embrey announced plans for PROJECT: RE-MAIN — a two-part fundraiser in which community members were first asked to express their interest in donating to later be urged to act on those pledges. 
The goal is to raise $5 million dollars in order to structurally support the condemned buildings and rebuild to bring in new attractions to the 600 block of Main Street. 
Plans include opening businesses such as restaurants, entertainment and a coffee shop to increase foot traffic in the area and encourage patrons to visit several neighboring businesses during their trips to Main Street. 
Embrey said he submitted a proposal to the City earlier this week and hopes to sit down with officials to discuss his plans in the near future.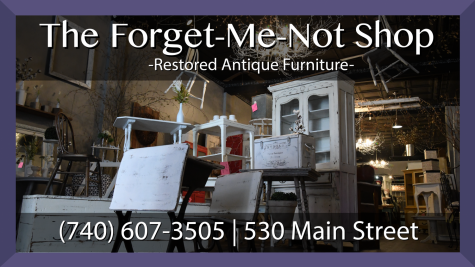 During a July Public Safety Committee meeting, council members moved to give proponents for saving the structures three more months to find an answer. The City agreed to help.
Additionally, the City offered a previously allocated $900,000 to assist, should a viable solution be found. 
"We're trying to keep good faith with the city," said Embrey.
Embrey is hopeful that the condemn and demolish notice will be rescinded once discussion begins with code enforcement and city council.