Plans sliding forward for closed City roads
The City of Zanesville is moving forward with plans to repair both Muskingum Avenue and Wayne Avenue after flooding caused closures on both roads in mid-February. 
According to the City's public service director, Jay Bennett, Wayne Avenue is first on the agenda for repairs. 
The project was delayed until AEP could make plans to move utility poles along the riverbank that pose a threat to workers repairing the road.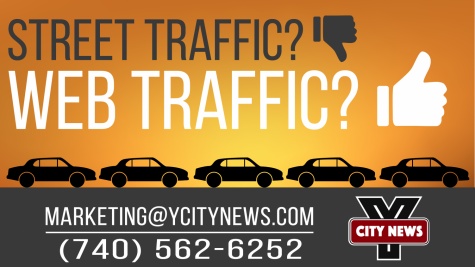 Now that the company has agreed to relocate the poles during construction, bids have been publicized and the project is moving forward. 
Once a contractor is selected, the estimated $700,000 project can begin.
Both lanes of the road will be shut down for the project, which City Engineer Chip Saunders believes will take around 60 days to complete. 
As plans move forward with Wayne Avenue, the City is also seeking funding for a much pricier project on the other side of the river.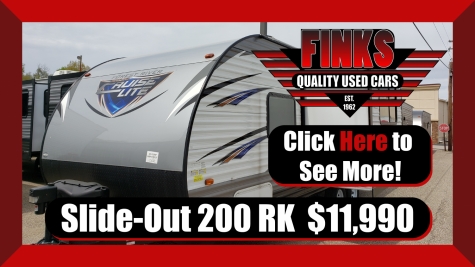 Muskingum Avenue, or Dug Road, has been out of commission entirely after slippage caused for its only open lane to close in February. The lane closest to the cliffside was already closed due to rock fall.
Bennett said that portion of Muskingum Avenue is important in connecting the east side of the city to the west side.
So the City is seeking hazard mitigation funding through the state EMA, as well as funding through FEMA after the county was declared a disaster zone by the President due to severe weather and flooding in the spring. 
The cost to repair both lanes in a 2,500 foot span of roadway is $3 million.