Two-time pork ambassador sets eyes on king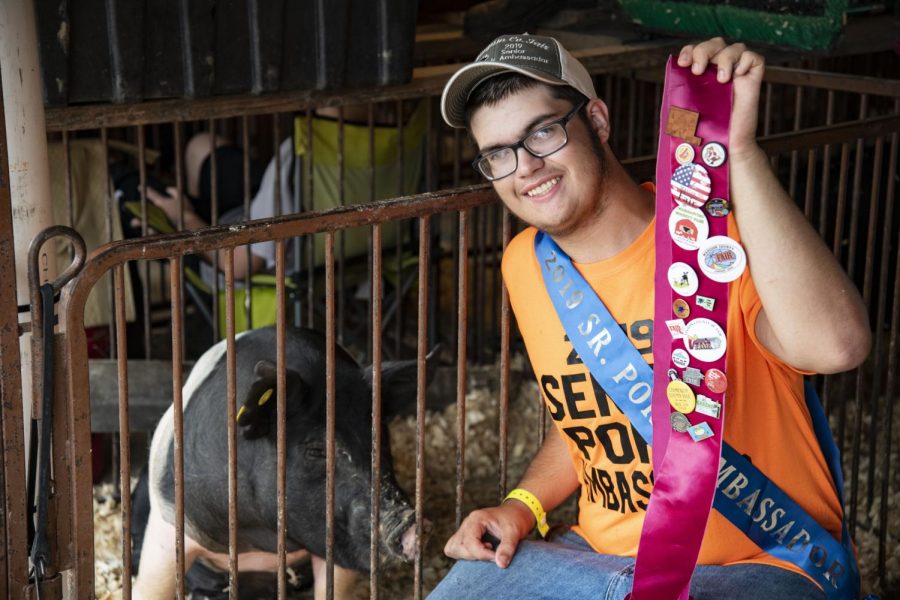 After earning the title of 2018 Junior Pork Ambassador at the Muskingum County Blue Ribbon Fair, Bradley Sheppard came back to take home the same honor in the senior age group for 2019. 
Sheppard, a 17 year-old senior at Mid-East Career and Technical Centers, has been around hogs since he could walk. 
That experience with pigs is what helped him stand out when interviewed for the title. 
"All the knowledge I needed to know to get this is basically everything that I was ever taught growing up," said Sheppard. 
As Senior Pork Ambassador, it was Sheppard's duty to represent the pork industry and the county at not only the Blue Ribbon Fair, but also at any other fairs throughout the state.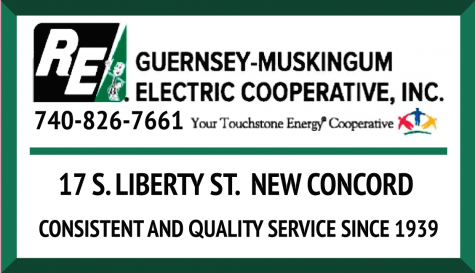 He attended 24 fairs, including an appearance in the Ohio State Fair parade. 
Sheppard is also a leader for some of the younger 4-H members in the county. 
"I try my best to help every little kid, especially their first year, I tell them and their parents, hey I can help you kid out. If they need help, just let me know," said Sheppard. 
Sometimes that includes helping children move a stubborn hog or help them show their animal for the first time. 
"What I've learned from 4-H out of all the years I've done it is initiative," said Sheppard.

Sometimes that means doing chores without being asked, like cleaning the aisles in the hog barn at the fair just to make sure the space looks nicer for visitors. 
That responsibility extends to the care of his animals. 
"In a way, you become the parent to the pigs once you buy them off the farmer and you just take the dad and mom role of the pig and you got to raise them to make sure they can be the healthiest and happiest pig they can be until they get slaughtered," said Sheppard.
This year, Sheppard earned superior honors in the skillathon with his hog, Wayland. 
Next year, Sheppard has his eyes set on Fair King.