I-70 opens after series of crashes Thursday afternoon caused by weather, speed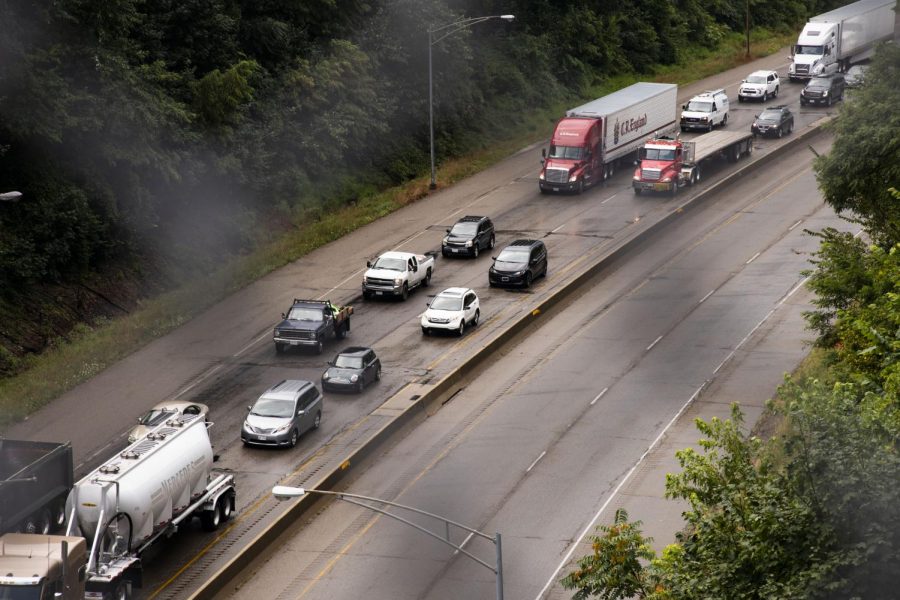 Interstate 70 has reopened in both directions after several afternoon accidents shutdown both westbound lanes and one eastbound lane for a span of two hours.
According to Sergeant Jeffrey Jirles of the Ohio State Highway Patrol, the first crash happened around 3 p.m. with four more to follow.
A total of 13 vehicles were involved in the five accidents between Airport Road and Downtown Zanesville Friday afternoon.
Four people were taken to Genesis Hospital for their injuries, three of which Chief Gene Hanning of the Washington Township Fire Department said were not serious. The remaining person's condition is unknown.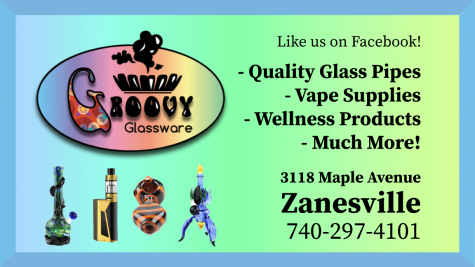 "When storms reduce your visibility, you must slow down," said Jirles. "All of these crashes were weather related, yet excessive speed for the weather conditions was a factor in all of these crashes."
The Zanesville Police Department handled the accidents that occurred within city limits.
Several area fire departments and ambulance services assisted, along with ODOT.