Portion of Main Street remains closed following water main break over weekend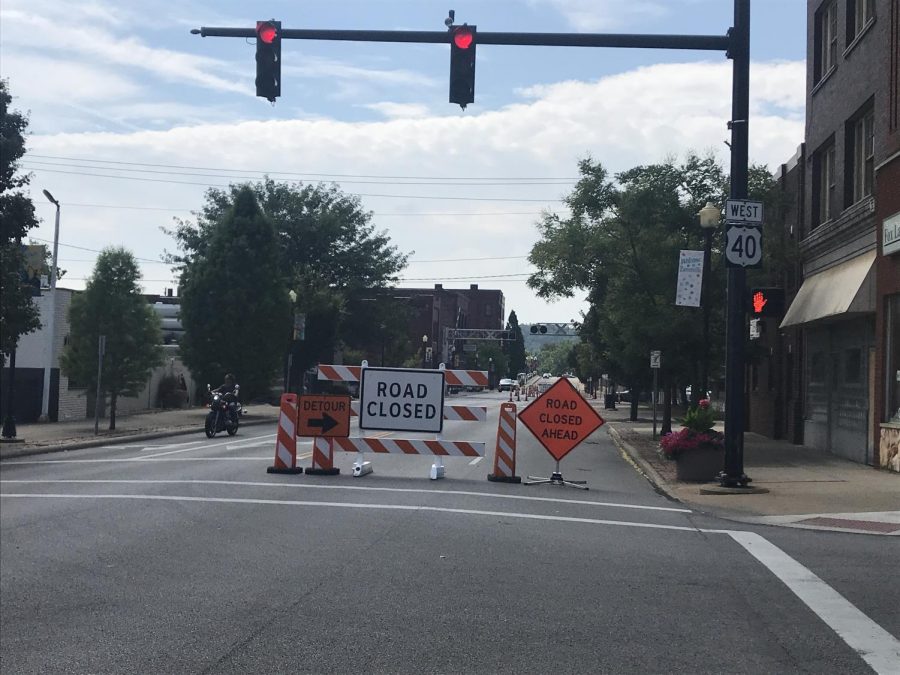 A water main break over the weekend has left a portion of Main Street, by Nestle Purina, closed throughout the beginning of the week.
According to Scott Bryant, Water Superintendent for the City of Zanesville, the 12-inch water main break caused substantial damage to a portion of the roadway on Main Street, specifically the westbound lane.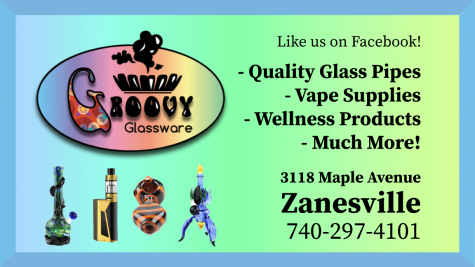 A portion of the westbound lane of Main Street is closed from Third Street to about the Little Barnyard Learning Center.
Bryant said the main break was repaired over the weekend and the damaged concrete base in the roadway was repaired earlier Tuesday.
Continuing through the week, Bryant said, weather permitting, crews will install asphalt Wednesday. If the work is completed, the westbound lane of Main Street will be reopened to traffic.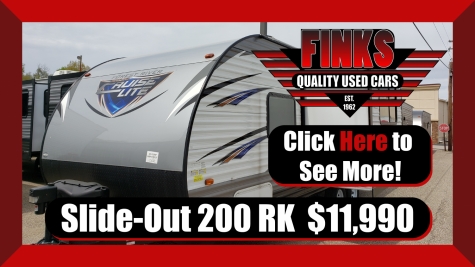 After the westbound lane is repaired, Bryant said the eastbound lane will need to be closed as there was asphalt damage to a portion of the road in the eastbound lane.
Weather depending, work will be completed by late Thursday or early Friday to reopen the entire stretch of the roadway.