Police searching for suspected runaway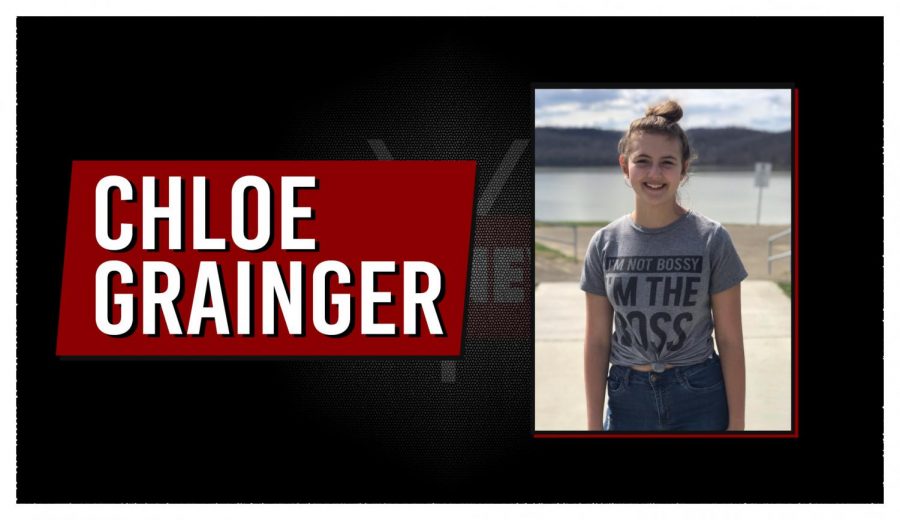 A 13-year-old girl was found missing from her home Tuesday morning.
The Zanesville Police Department was notified Tuesday just before 4:30 a.m. that Chloe Grainger was missing, Capt. Scott Comstock with the Zanesville Police Department said.
Before alerting authorities, Grainger's mother said she woke up early in the morning to find her daughter missing from her bed and her bedroom window open.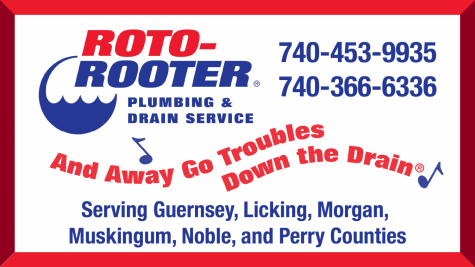 Comstock said it's suspected that Grainger ran away.
Grainger has red-brown hair and hazel eyes. She's 5 foot 3 inches and weighs about 120 pounds. She also wears a hoop nose ring, according to her mother.
Anyone with information regarding Grainger's whereabouts is asked to call the Zanesville Police Department at 740.455.0700.