Man sentenced to prison for stealing over $25,000 worth of comic books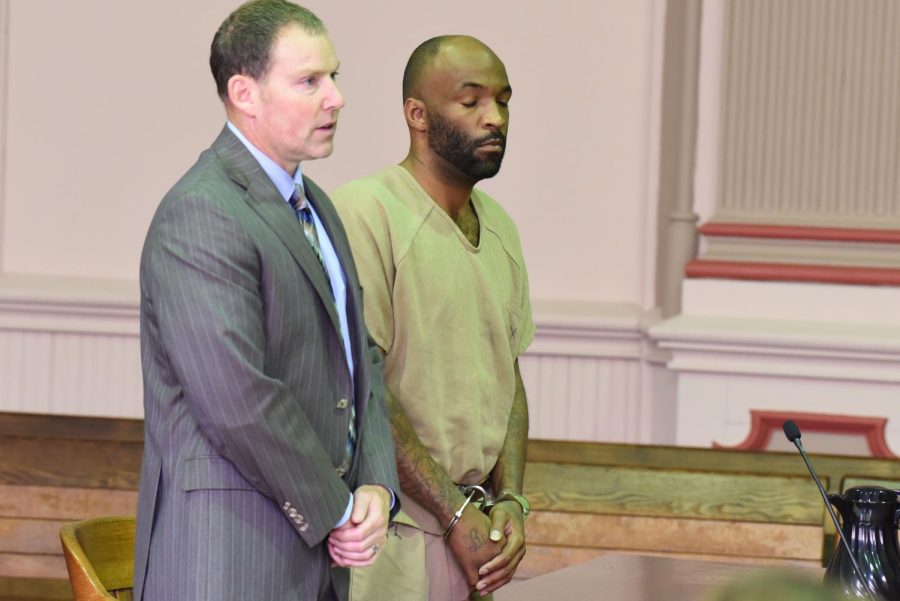 A man who stole thousands of dollars worth of comic books from a local man's storage unit was sentenced to 11 months in prison Thursday morning. 
According to Assistant Prosecuting Attorney Tom McCarty, Phillip Nixon broke into the storage unit on East Pike and walked away with 50 to 70 boxes worth of comic books valued at over $25,000. 
When the owner discovered his belongings had gone missing, he began scouring local pawn shops to see if they had been sold.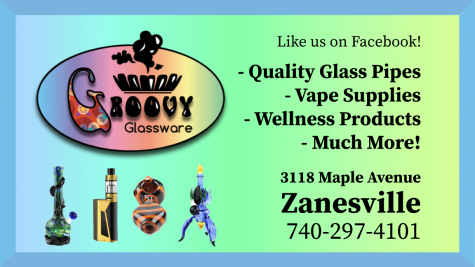 Just as he suspected, a number of matching boxes were found in a consignment shop opened by Nixon at Bargain Box in Zanesville, McCarty said in court. Items were sold throughout the month of March. 
However, McCarty said many of the comic books have been returned to the owner. 
Still, Nixon was ordered to pay $6,000 in restitution for the lost collectibles.