Neighborhood gas leak forces residents to shelter in place Monday morning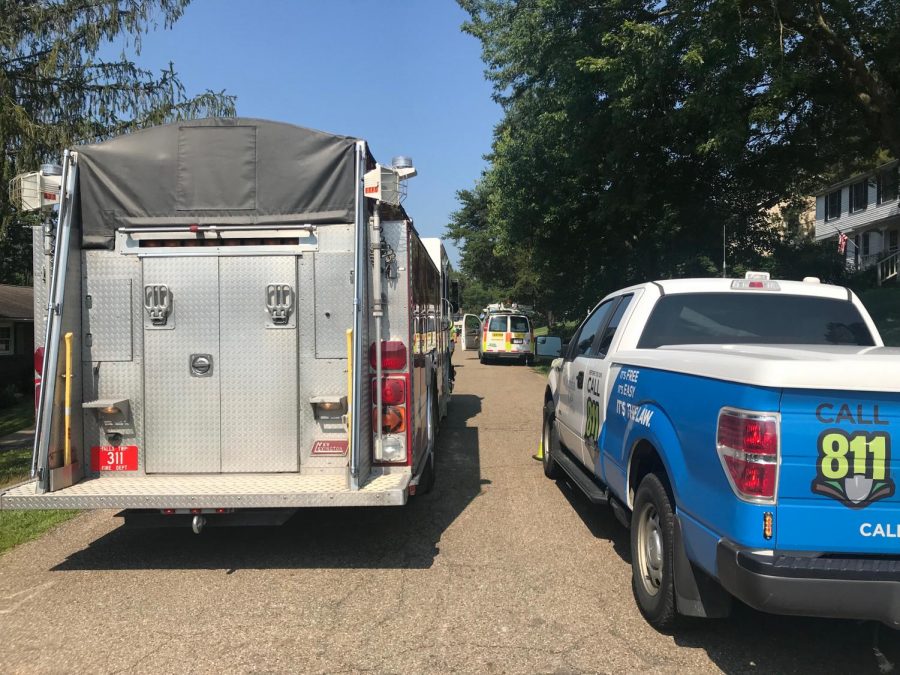 Residents of the Ash Meadows neighborhood near Stanway Drive are being advised to shelter in place due to a gas leak.
According to Lieutenant Jacob Gates of the Falls Township Fire Department, a gas line was struck by utility workers on Stanway Drive a little after 10 a.m. Monday.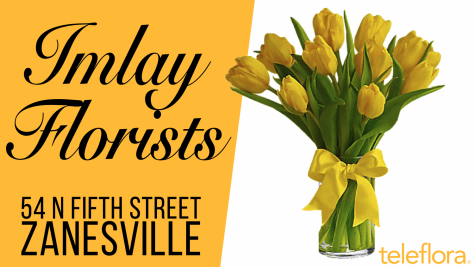 The Falls Township Fire Department is on scene with Columbia Gas until the gas line is shut off in the area to repair the line.
No one is being evacuated at this time.