New business weaves crafters and salesmen together to bring baskets back to Dresden
After the loss The Village of Dresden suffered when The Longaberger Company went out of business, local entrepreneur Jim Lepi wanted to bring the hustle and bustle of basket making back to his beloved town. 
"Back, several months ago, after other businesses had left the area, he knew that there were people who needed good jobs," said Brenton Baker, Director of Marketing and Communications for Dresden & Company. "He knew that the village needed a business that would draw people in and that would really revitalize the town."
That's why he founded Dresden & Company, which launched Friday, July 5.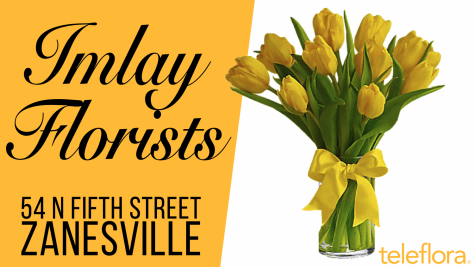 "Dresden is the basket making capital of the world," said Baker. "Baskets have been made in Dresden starting in 1919, for a hundred years, and he really felt that it was important to keep that American craft alive."
But Dresden & Company is taking a new approach to the craft. There won't be a giant basket office for this company. Instead, sellers will work from the comfort of their own homes.
The direct sales model business weaves craftsmen with the desire to share their art with those who appreciate it through the help of independent sales representatives, or proprietors. 
"We have basket makers on our team who have been making baskets for 30, 35, 40 years, so that's been their whole life," said Baker. "But he (Jim Lepi) also wanted to bring in more modern things, and really more useful, functional but durable high-quality items."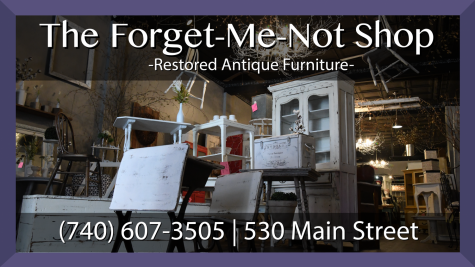 Dresden & Company offers several lines in addition to baskets, including home goods, personalized products, food and pottery. 
Artists from Ohio Stoneware in Zanesville have teamed up with Dresden & Company to offer a special line known as the "American Potters' Collection."
All products can be found online on the Dresden & Company website, and products can be purchased through individual proprietors, who have their own web and social media pages.