Center for Seniors closed Thursday
Due to an unexpected sewer emergency, the Muskingum County Center for Seniors is closed all day Thursday.
The Center, located at 160 N. Fourth St., has canceled its programs and congregate meal for the day. 
Executive Director of the center, Ann Combs, said the sewer situation is being assessed, and she is planning for the center to reopen and resume activities Friday.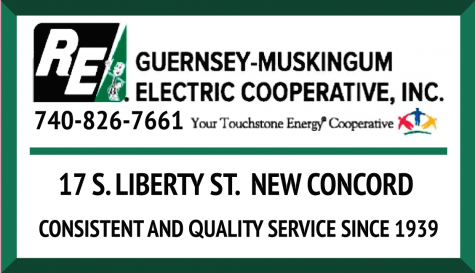 The Center's popular meatloaf day has been rescheduled for Friday due to Thursday's closing.
In addition to the cancellation of programs throughout the day, the PERI group and gospel music night, both scheduled for Thursday night, have been canceled, as well.
While the Center is closed, home-delivered meals will still be delivered Thursday.
The Bonnie Longaberger Senior Center and Hi-Rise locations will remain open throughout the day.