Local business gives back to community by teaching its youngest members kindness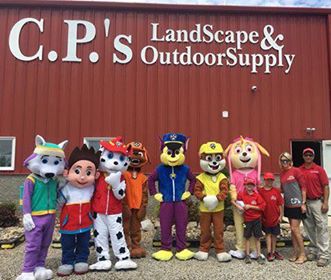 On Saturday, July 13, C.P.'s Landscape and Outdoor Supply is inviting the community to take part in its third annual "Kindness Rocks" event. 
"We started off with just the kindness rocks so that people could help spread kindness," said Kristin Parker. "We thought, you know, we're a rock company, it was kind of easy for us to do and start with an event with the rocks."
Those who attend can paint rocks with kind messages or pictures to share with neighbors and friends.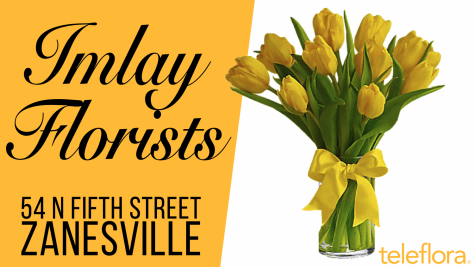 For the children, there will be a bounce house and plenty of Toy Story characters to meet and greet on behalf of Character Express. 
Parker said the event is especially centered around children to teach them to be kind and give back.
"Basically, my husband and I kind of started this event to teach our own children about kindness and that even though you have a business, it's good to give and help others too," said Parker.
After a community vote, Eastside Community Ministry was chosen as this year's benefiting charity.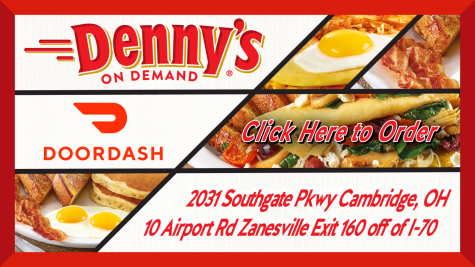 All proceeds made from the event will go toward the ministry. 
The event begins at 11 a.m. and runs until 3 p.m.
Food and games will also be available. 
Toy Story characters make their arrival at 12:30 p.m. and will stay until 2:30 p.m.
C.P.'s Landscape and Outdoor Supply is located at 4600 Boggs Rd. in Zanesville.