Juvenile in custody after house fire in June
A house fire that broke in a Zanesville neighborhood a little over two weeks ago left a home destroyed and a juvenile in custody.
On June 23 around 3:30 p.m., the Zanesville Fire Department was alerted to an active fire at 624 Echo St. The fire began at the back of the residence and had moved throughout the home, ZFD Assistant Chief Doug Hobson said.
"At one point, the attic actually flashed while we were there, which means that everything reached its ignition temperature at one time in the attic," Hobson said. "So, it makes it for a very dangerous situation when we have guys, you know, in there battling the fire."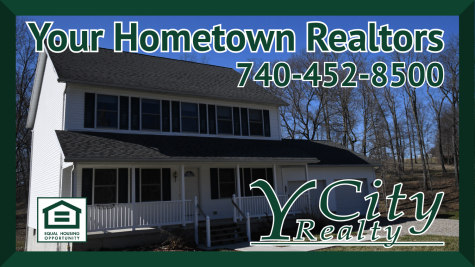 An investigation began upon the fire being extinguished.
On June 28, five days after the fire occurred, a juvenile was taken into custody.
The juvenile, whose name and involvement have not been released, is charged with two first-degree felony counts of aggravated arson and one second-degree felony count of aggravated arson.
In working with the insurance company, Hobson said the house appears to be a total loss.

"There was a few things that they were able to get back in and get, of course there was a lot of smoke, water and heat damage, but they were able to go back in and get a few items," he said.
When the fire began, two nearby neighbors ran into the home to look for the five residents that lived there.
One neighbor kicked in the front door and checked the bedrooms while another person ran inside to check the common living spaces.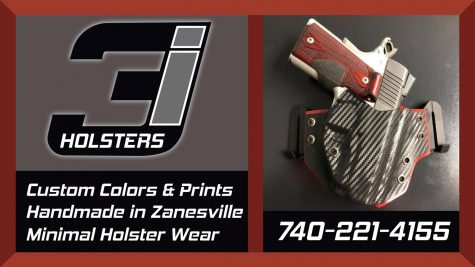 No one was home at the time of the fire, and no injuries were sustained.
In addition to the damage done to the residence, the neighbor's houses on either side of the residence sustained damage.
The Zanesville Fire Department, Falls Township Fire Department and South Zanesville Fire Department were all on scene to assist, as well as ValueCare Ambulance.
The situation is still under investigation.