Woman injured after hitting back of pickup truck with car on SR-146 Tuesday
A woman was taken to the hospital for unknown injuries after rear-ending a pickup truck on SR 146 Tuesday afternoon. 
According to Trooper Russ McDonald of the Ohio State Highway Patrol, the driver of a gold sedan failed to keep assured clear distance and will be cited in the crash.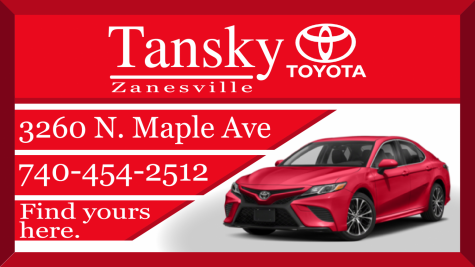 The driver of the pickup truck, who was attempting to make a turn when he was hit, was not hurt and will not be cited. 
Traffic was backed up in both directions of SR 146 at the former Nashport Elementary school until the vehicles were cleared from the roadway.