Nearly 600 customers surrounding Military Road without power following accident
Update: Power has been restored to over half of the affected customers. Approximately 232 customers are awaiting restoration as of 4:10 p.m.
A vehicle accident on Military Road has left approximately 589 AEP customers without power Monday afternoon.
Around 12:15 p.m. a box truck struck a utility pole on Military Road which took out power to the surrounding area.
According to a media representative for AEP, the pole that was damaged in the accident knocked out a portion of the power, but crews had to turn the circuit in the area off in order to safely remove the truck from the pole.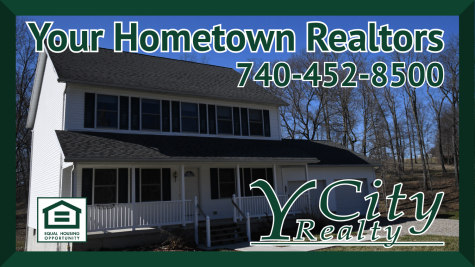 AEP crews are currently on scene assessing the damage to the pole.
The current restoration time is 4:30 p.m., although the representative said that time may be altered once crews finish their assessment.
According to an Ohio State Highway Patrol trooper on scene, the driver stated that another vehicle swerved into his eastbound lane causing the driver to pull his truck off the side of the road and into the utility pole. The accident is currently under investigation.
According to Public Safety Director Keane Toney, traffic lights at two intersections required the temporary use of generators to operate.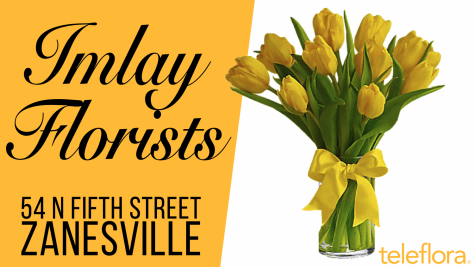 Toney said Genesis Hospital is in the affected area, but typically operates using backup generators.
Genesis Healthcare System is encouraging patients with scheduled appointments to call and confirm their appointments before arriving. Due to several sources of backup power, Interim Marketing and Media Relations Manager Nancy Ring said the hospital's in-patient care was not affected.
Due to the power outage, Allwell announced that its Bell Street office location will be closed for the remainder of the day Monday.