New Concord Fireman's Association celebrates 60th year of community festival
If Thursday's Fourth of July celebrations just don't cut it for fans of fireworks, the New Concord Fire Department is offering another chance next weekend. 
On Friday, July 12 and Saturday July, 13, the department is celebrating its 60th annual New Concord Fireman's Association Festival.
"It's a big yearly tradition for New Concord. It's the longest running continuous event the village has," said Christopher Cocca of the New Concord Fire Department. "This year being our 60th festival is pretty special for the department."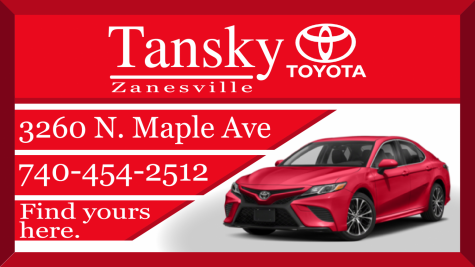 Both days of the festival include food, games and inflatables. 
At 7 p.m. Friday, HB7 makes a return to sing and dance into the fireworks which are set to go off at 10 p.m.
"The best thing we hear about the festival is how much fun the kids have and how amazing the fireworks are," said Cocca. "I've been told by so many they are the best fireworks in the area by far, and we really love hearing that since all the fireworks are paid for by donation money from the community."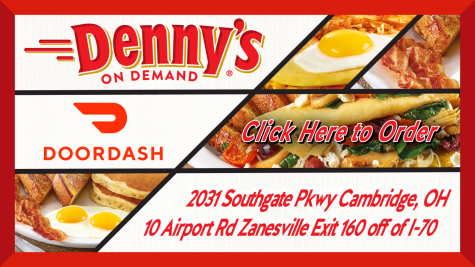 Events pick back up Saturday morning at 9 for a 5K walk and run and 10K run. The annual parade begins a 1:30 p.m., followed by a chicken dinner at 4 p.m. to close out the festival. 
"Me personally, I love festival because I see so many friends and people smiling and having a good time," said Cocca.
All proceeds made throughout the festival go toward the New Concord Fire Department for purchasing new equipment to help keep the community safe.