Animal Shelter director resigns suddenly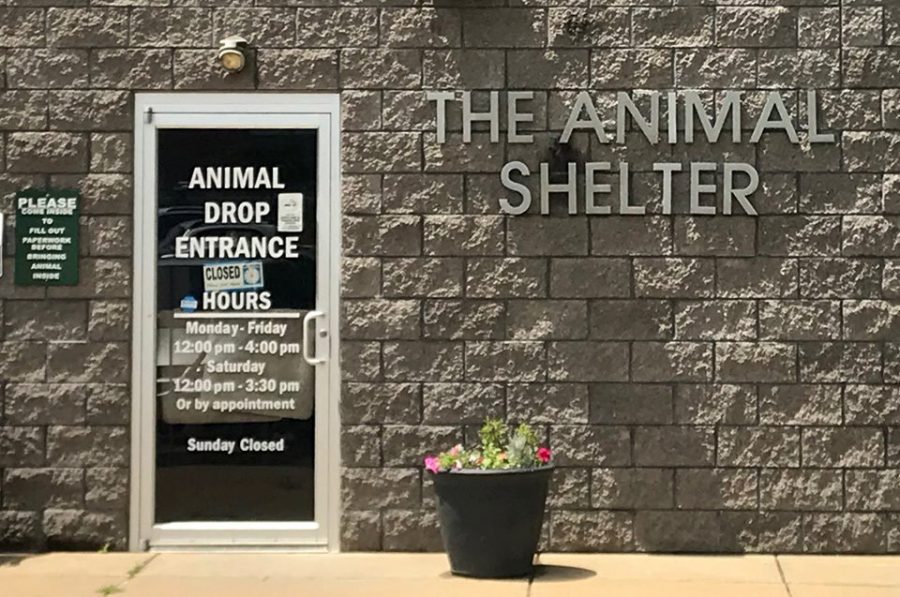 The Animal Shelter Society Inc. has appointed an interim executive director after Jody Murray, former executive director, resigned without notice Wednesday.
"It is disheartening to this Board that Mr. Murray chose to leave without giving notice," The Animal Shelter Board of Directors wrote in a statement.
Currently, former Assistant Director Russ Denny will be appointed interim executive director of the shelter in order to maintain daily operations.
"We have great confidence in our Interim Director and our staff to do the exceptional work that the animals in our care deserve and our community expects," the statement read.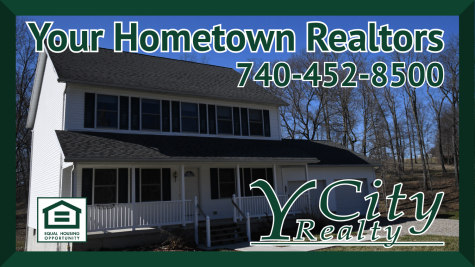 The shelter will continue to operate through the transitional period.
"The Animal Shelter Society's mission as a private, non-profit organization exists to promote and protect the health, safety and welfare of homeless animals in our community and this will continue to be our mission," according to the statement.
At this time, The Animal Shelter Board of Directors is not fielding any questions.