ForeverDads honors graduates: 'The roles of a father are never over'
Tuesday evening, a group of men graduated from various programs hosted by ForeverDads and earned certificates symbolizing their dedication to their children's lives.
"Being there is half the battle, what you do with your time with your children is what's most important," John Norris, a graduate of a ForeverDads' program said upon accepting his certificate.
Fathers, children, family members and board members gathered in front of ForeverDads to listen to speakers and watch one another graduate during a short ceremony.
While many dads in attendance had completed their first course with ForeverDads, CEO and Executive Director Burl Lemon said many men return for more courses and to be encouraged by other fathers.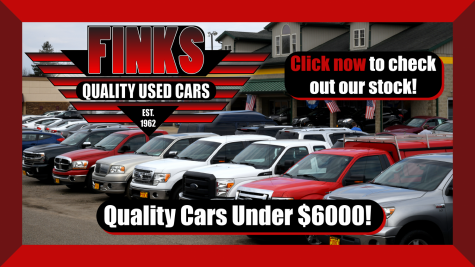 A few graduates explained that the organization offered more than skills focused on improving as men and becoming better fathers, it also provided a support system of fellow dads to lean on and surround themselves with.
Sharing his own story, the Director of Programs and Services at ForverDads, Nick Lyons, said over three years ago he set his pride aside and asked for help overcoming his addiction.
Tuesday evening, he announced he has been clean for three years, one month and 19 days.
Lyons congratulated the fathers gathered on the lawn and reminded them that, despite their departure from the courses, parenting children is a job that never ends.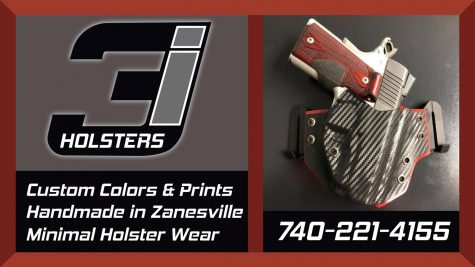 "The roles of a father are never over, so continue to lead by example because your kids are always watching what daddy does," Nick Lyons, Director of Programs and Services at ForeverDads, said.
Closing out the ceremony with a short word of encouragement and a prayer was a mentor with ForeverDads that said it isn't difficult to become a parent, but being active in a child's life is a different story.
"Anybody can father a child. It takes commitment to be a dad. Be the dad that you were created to be." Conrad Hunsberger, an InStep Mentor with ForeverDads, said.
ForeverDads is located at 109 Madison St. in Zanesville and offers a variety of courses for new parents, fathers with blended families, as well as others. To learn more about ForeverDads' programs click here.