County recognizes June as Dairy Month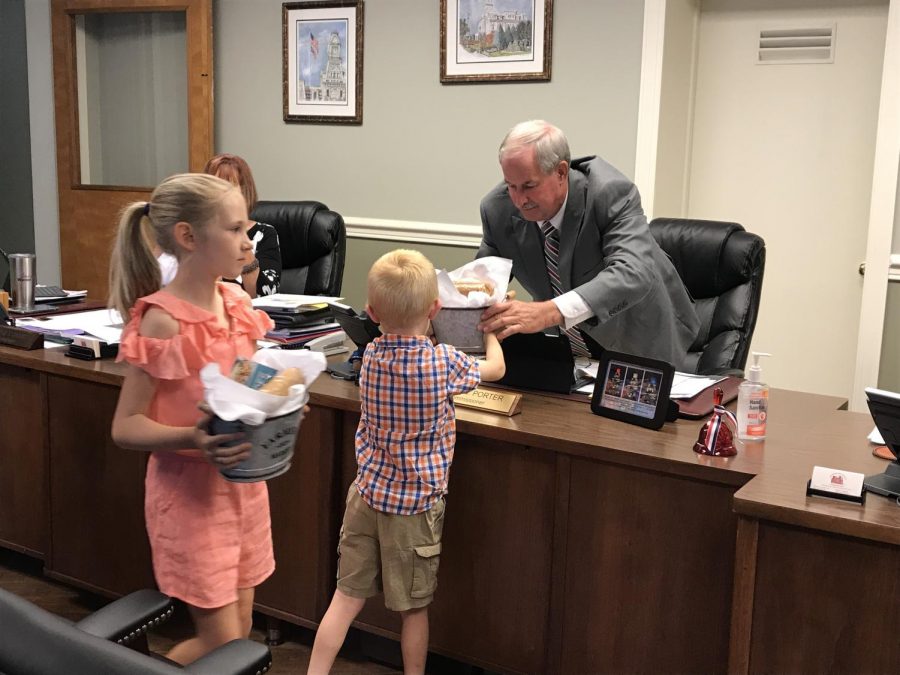 Dairy farming is much more than a full-time job, and June is dedicated to recognizing the families and companies that keep the dairy industry alive, as well as the health benefits of dairy products.
Across Ohio, there are about 2,000 dairy farms with nearly 95 percent of those farms being family-owned operations, according to Rachel Hodge, a local farm owner. About 16 of those 2,000 farms are located in Muskingum County.
Hodge and her husband, J Hodge, own one of the 16 farms in Muskingum County — Windy Ridge Jerseys. The couple began milking cows about 12 years ago. They started with 25 cows and have grown to a farm of about 260 cows — nearly 110 of the cows are used for milking.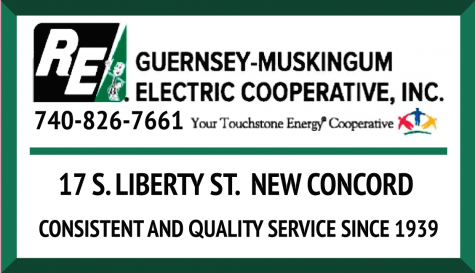 Hodge is a fourth generation dairy farmer.
Monday afternoon, Hodge was accompanied by her husband and two children, as well as Pam Mitchell, a retired dairy farmer to accept a proclamation and hand out tins filled with dairy-themed goodies.
The Muskingum County Commissioners presented the Hodge family and Mitchell, who were representing Dairy Farmers of Muskingum County and the Muskingum County Dairy Promoters Committee, with a proclamation naming June National Dairy Month in Muskingum County.
"It is to help bring awareness to how healthy dairy is and how much benefit they give us, and just to show how big of an industry and how important it is in our economy," Hodge said.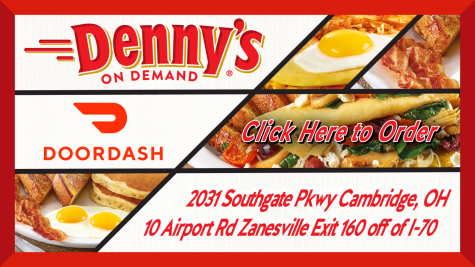 While dairy farms have dwindled over the years due to low dairy prices, Hodge said there are still many farms working diligently to survive, but it's hard work.
"Lots of long hours, so we have to milk twice-a- day, everyday," Hodge said. "And we have to be on the farm pretty much 24 hours, seven days a week, 365 days a year, no holidays, no breaks. (It) doesn't matter if it's Christmas, the cows have to be milked."
Throughout Dairy Month, Hodge is posting the ABCs of dairy farming on the farm's Facebook Page where she highlights different facts and practices associated with dairy farming. To learn more about dairy farming visit the page here.