Couple extricated from vehicle following crash on US-40 near Hopewell
The female driver and male passenger of a Nissan Altima were extricated from their vehicle early Monday afternoon following an accident on US-40 in Hopewell Township.
Emergency personnel responded to a call around 12:45 p.m. of a two car accident with a possible entrapment. When authorities arrived, they found the two occupants trapped inside their vehicle and began to render aid.
National Trails Fire and EMS personnel utilized various fire apparatuses, including the Jaws of Life, to remove both of the vehicle's front doors that impeded the safe removal of both occupants.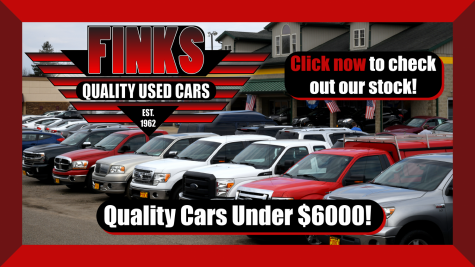 According to an Ohio State Highway Patrol trooper on scene, based upon the information currently available, a Chevy Malibu, with one occupant, traveling eastbound went left-of-center, striking the Nissan Altima. All three people involved were taken to Genesis Hospital for their injuries.
It is currently unknown if the driver of the Chevy Malibu will be cited as OSP's investigation is still ongoing.
The Ohio State Highway Patrol, National Trails Fire and EMS, as well as Falls Township EMS were all on scene.