Foster parent sentenced to 24 months in prison for sexual abuse of child in his care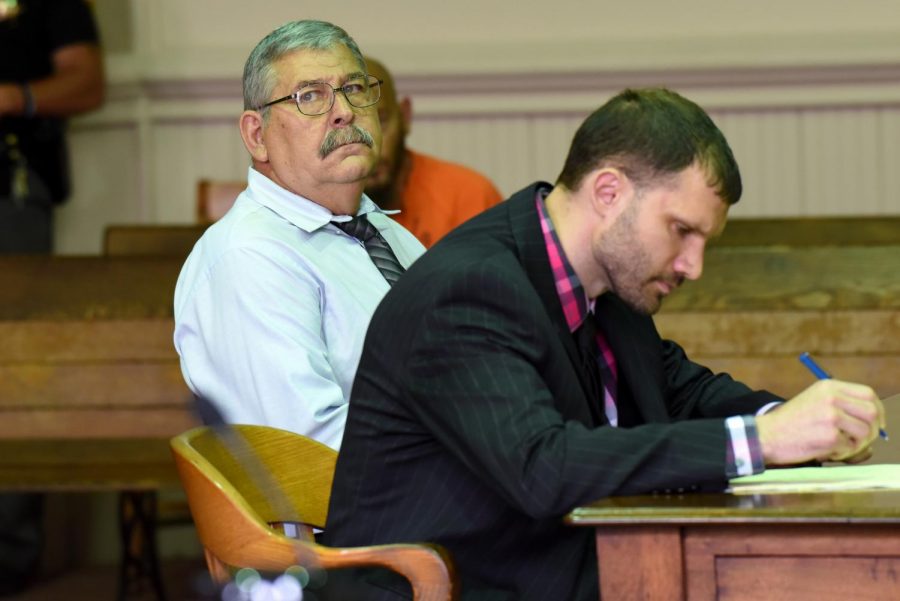 Family members and friends left the courtroom in tears Wednesday afternoon after a man was sentenced to prison for sexually assaulting a teenage foster child.
Over the course of 16 months, a 64 year-old man was found guilty of charges stemming from the sexual abuse of a girl 50 years younger than him that was living in his home.
In April, Gary McNerney pleaded no contest to two third-degree felony counts of endangering children. The court found him guilty of the charges.
Assistant Prosecuting Attorney Ron Welch said a plea of no contest is acknowledging that there is sufficient evidence to result in a guilty verdict at trial without pleading guilty to the charges.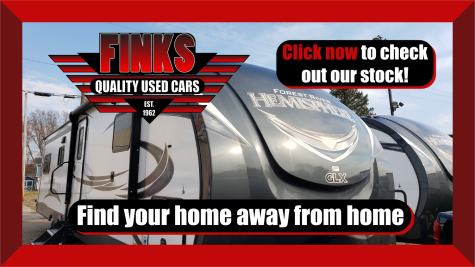 During McNerney's sentencing hearing, Welch requested Judge Mark Fleegle not consider leniency in McNerney's case as his plea deal had cut him enough of a deal.
While Welch said McNerney was able to plead to reduced charges, he emphasized the damage that would be further caused to the victim if she was required to testify.
"Some victims are better suited to deal with the trauma of having to testify in a sexual assault case, and each kid is different," Welch said. "In this case, there were several issues that we evaluated with the guardian and the child and discussed regarding what would be best for her and for trying to obtain an outcome that was somewhat adequate — understanding that there's no punishment that really can replace what this victim lost."
The victim originally was not forthcoming with information regarding McNerney as another child that had witnessed actions was sent to a group home after addressing what they saw, Welch said.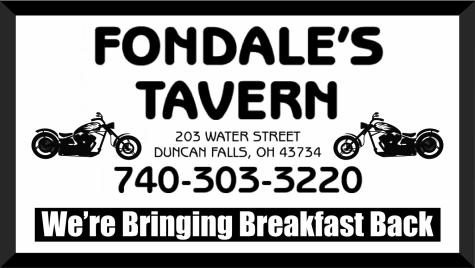 Contrary to Welch's depiction of the defendant, defense attorney Benjamin Whitacre referenced McNerney's work history, work ethic and the characteristics depicted by his family.
"He has an amazing family," Whitacre said referencing an abundance of people that have supported McNerney throughout the case. "They all have amazing things to say about Gary."
Throughout McNerney's case, Whitacre said he submitted 40 letters to the court on behalf of family members and friends speaking out against the accusations against McNerney.
"I've been doing this for 15 years, and I don't think I've ever submitted that many letters on behalf of a client," Whitacre said in court.
Rounding out his defense, Whitacre said over 100 foster children had come through McNerney's household over the years, and this is the only allegation that has ever arose against McNerney. He requested his client be sentenced to community control.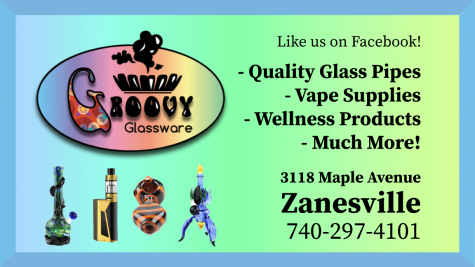 Before imposing a 24 month sentence, Fleegle said he received letters in support of McNerney, as well as a letter from the victim and the woman that is currently caring for the girl. He stated that the most disturbing aspect of the letters is that the victim is still dealing with the trauma and likely will for the rest of her life.
After considering the age of the victim and of the defendant, and the life-long impact on the girl, Fleegle denied the request for community control.
McNerney will be placed on post release control for three years following his release from prison.
Welch said the McNerneys are no longer fostering children.