Judge imposes four-year sentence after woman dies from friend's drugs
A Zanesville man that would have been eligible for release in July had his prison stay extended by a mandatory four years Monday afternoon.
Billy Hess is currently serving a two year prison sentence at Noble Correctional Institute for drug possession charges he was sentenced on in early 2018. According to his offender listing, he would have been eligible for release on July 26.
Last week, Hess pleaded guilty to one fifth-degree felony count of trafficking in drugs fentanyl, one second-degree felony count of corrupting another with drugs and one first-degree felony count of involuntary manslaughter.
On Dec. 4, 2017, officers responded to a call of a suspected overdose when a woman's grandfather found her unresponsive in her bed, Assistant Prosecuting Attorney Ron Welch stated in court during Hess' plea hearing.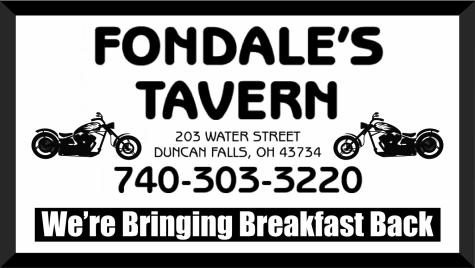 The woman had a history of drug abuse, and, through a cell phone located near her bed, investigators determined that the victim had been obtaining drugs from Hess.
"This is a terrible situation," defense attorney Amy Otto said in court. "There's no way he would've wanted this horrible thing to happen."
Hess was friends with the victim. The two used drugs together.
"He wants to never use again," Otto stated.
Hess took advantage of his opportunity to address the court so he could apologize to the victim's family and reinforce that the victim was a dear friend to him.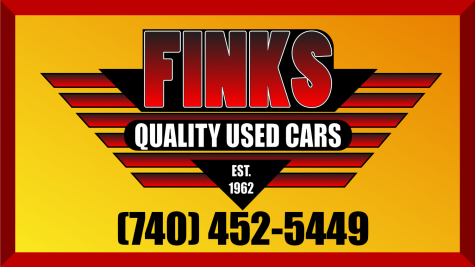 Both the State and Hess' defense attorney recommended a four-year sentence in his case, although the prosecutor and his counsel argued for restitution.
Arguing that the $12,206.26 of restitution was appropriate in the case, Assistant Prosecuting Attorney John Litle said it's common practice for his office to request funeral expenses be paid "when you kill someone."
Backing up his request, Litle established that Hess was the person who sold "poison" to the victim which caused her death.
Countering his claims, Otto stated that the average cost of a funeral is $8,700, and while she fully expected there to be restitution in her client's case, she stated that the price was higher than she anticipated.
Judge Kelly Cottrill sided with the State and ordered the $12,206.26 of restitution be paid in addition to Hess' four-year mandatory sentence.