Saturday afternoon crash into creek sends three to Genesis Hospital
The driver and two passengers of a GMC Envoy were transported to the hospital Saturday afternoon following an accident along Northpointe near Dresden.
Emergency personnel responded to a call around 5 p.m. that a vehicle had gone off the roadway and into a creek. When fire & ems crews arrived they found the occupants with unspecified injuries and were transported to Genesis Hospital for treatment.
According to an Ohio State Highway Patrol trooper, the occupant was driving north along Northpointe when for an unknown reason the van went off the right side of the roadway, striking a support wire for an AEP utility pole, traversing through rough vegetation, before finally ending up in the creek.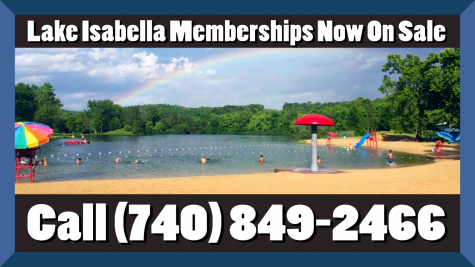 Initial indications show that airbags did not deploy inside the vehicle.
It is unknown if the driver will be cited or the initial cause for the accident.
The Ohio State Highway Patrol, Falls Township Fire & EMS, and Dresden Fire & EMS were all on scene.