John Glenn's daughter to share memories during national register celebration Sunday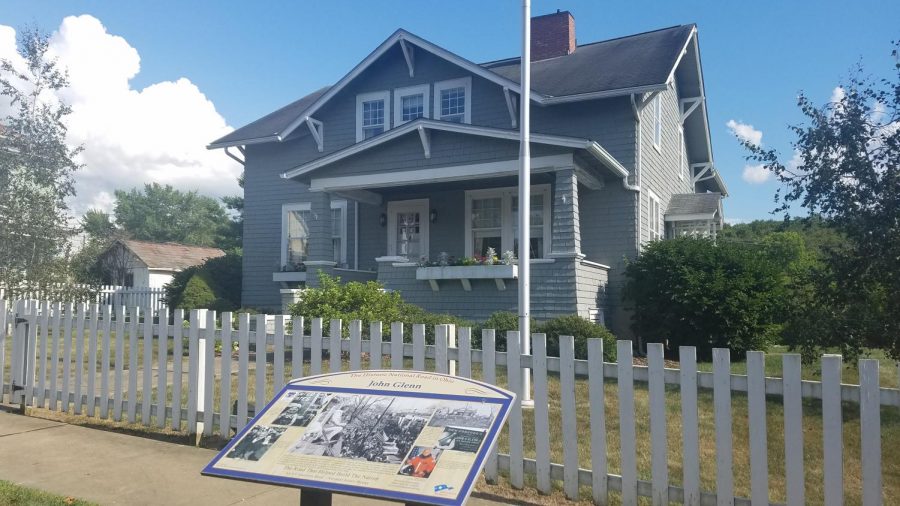 A celebration is planned for Sunday afternoon in honor of John Glenn's boyhood home being named to the National Register of Historic Places.
"This national recognition shows that this is the place that's most closely associated with John Glenn, and it also shows his significance in our nation's history," said Debbie Allender, Director of Operations at The Museum Association of East Muskingum.
The program begins at 2 p.m. on the front porch with opening remarks before the unveiling of the official plaque of recognition at the John and Annie Glenn Museum.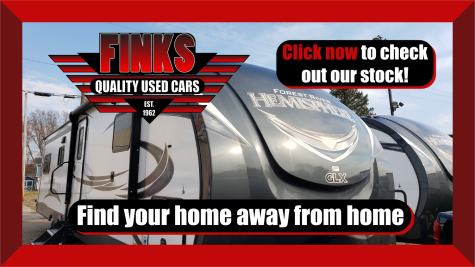 The Glenns' daughter, Lyn, will share her memories of her parents and the home that belonged to her grandparents during the event.
A reception is scheduled to follow with tours of the house also available.
The John and Annie Glenn Museum is located at 72 W. Main St. in New Concord.