Furry Friend Friday: Neo needs a home
Found in a basement alongside deceased dogs, Neo is in need of a home with plenty of attention and love to give.
Neo is about two years-old and is one of the twelve dogs rescued from a Zanesville home two weeks ago.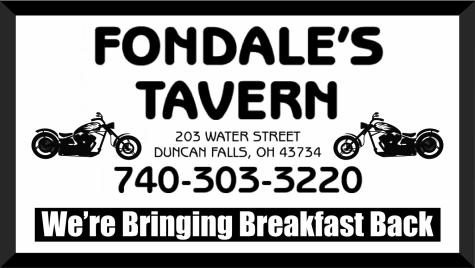 "I think he's just so grateful to be out of that environment," Deputy Dog Warden Josh Martinez said of the cattle dog mix.
Slightly skinnier than he should be, Neo is not yet neutered as the wardens are waiting for him to build up more strength before undergoing the operation.
Neo's slim figure does not stop him from seeking out attention from anyone that lays eyes on him. He's friendly with any people he meets, including children, and is not bothered by other dogs. Neo also doesn't make too much noise and gladly ignores barking from his nearby kennel-mates.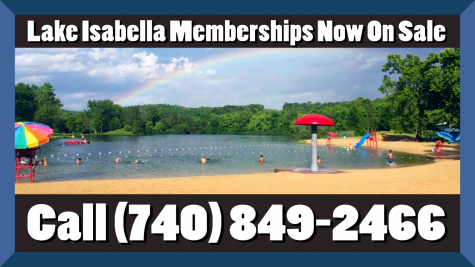 He will sit and lay on command and is mostly kennel trained.
His favorite toy is a food trap that he has to play with in order for food to fall out, and Martinez said he's crazy about it.
Although he hasn't been neutered yet, Neo is ready and available for adoption at the Muskingum County Dog Warden and Adoption Center. Anyone interested in adopting him can call the Muskingum County Dog Warden and Adoption Center to set up an appointment for a meet-and-greet at 740.453.0273.