Driver says he fell asleep before striking pole, flipping car on Linden Avenue
One person was taken to Genesis Hospital after rolling his car over several times on Linden Avenue late Thursday afternoon.
According to Officer Briar West of the Zanesville Police Department, the driver said he fell asleep before jumping a curb, striking a pole and flipping his car at least twice.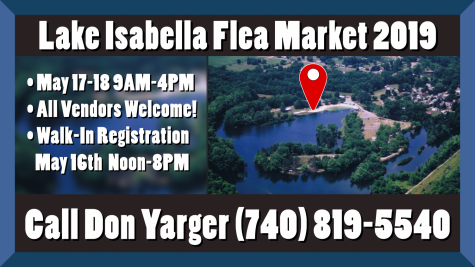 A witness to the accident said the car rolled three times before landing across the street from Genesis Community Ambulance.
West said the man escaped through a window and was quickly taken to the hospital for treatment of his unknown injuries.
"Short of wrecking in the hospital parking lot, this is about the safest place to do it," said West. "It doesn't get any closer to medical care than right here.